About Unleash Your Potential
Unleash Your Potential is a passionate resulted orientated company based in South Wales founded by Laura Evans, focusing primarily on NLP coaching & training; helping people and teams to create the brilliant life they deserve, by removing what is holding them back and by sharing amazing goal setting techniques.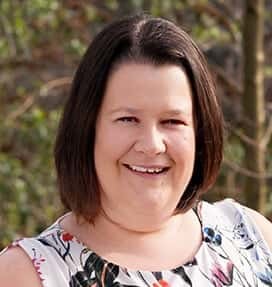 Unleash Your Potential is built on values of:
 Integrity, reliability, honesty & trust
 Inspiring change and creativity
 Delivering outstanding results for our clients
 Experience: We have a long track record of delivering development
 Competence: Always developing ourselves so we are at the top of our game
 Breath of resources available: We have one of the widest breath's of experience, techniques, skills and knowledge in     both NLP, HR and leadership development
 Fun and Inspiring; We bring our personality to what we do to ensure your enjoy and get maximum benefit from working with us
 Opportunity; we are committed to equal opportunities for all
Tailored packages to meet your needs
Here at Unleash Your Potential we pride ourselves on providing quality first class customer service to our customers and clients, providing tailored development packages to meet our client's needs. We offer flexible professional and personal development services, working with both individuals and also corporate clients.
Services that Unleash Your Potential offer:
For our individual clients we offer a wide range of services;
 Life , Career & Personal Development Coaching
 Self Development and Transformational change
 NLP Coaching & Training
 Time Line Therapy otherwise know as Creating your Future Techniques
 Hypnotherapy
Our corporate clients may also be interested to know we also offer;
 Executive Coaching
 Group Facilitation
 Leadership Development
 Myers Briggs development (121 coaching and team development)
 Individual or group development via FIRO B, Myers Briggs, SHL OPQ, ability testing & TKI
 Consulting assignments – full range of HR Services & Organisational Development
Click here to see a selection of our testimonials
Click here to see our Lead Coach and Trainer's profile – Laura Evans