Welcome to the Unleash Your Potential NLP Blog! Our aim in creating this blog was to provide lots of free NLP advice on a number of topics from confidence, to business, sales, motivation, relationships, parenting, mindset, mental health, spelling, getting others to listen, handling difficult people and more! There are over 150 blogs available to you all for free!
Want a solution to a particular problem? – simpy search for it in the search bar above.
Once you've had a look around, if you're interested in taking your NLP knowledge further, check out our NLP Training Courses here …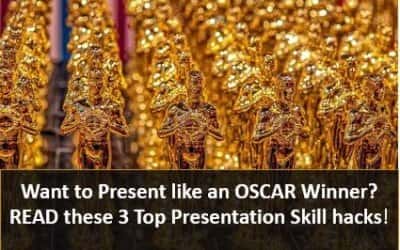 Imagine, you are standing there, as you raise your head, you look into a sea of faces.  The bright lights blazing all around you are blinding and the music is so loud as you stand in front of the microphone.  The tiers of seats beyond the stage rise up into the air...