The Confidence Masterclass: Building your Self-Confidence with NLP
With: Laura Evans, NLP Trainer
What will you get?

 
94 minutes of valuable video content
5-10 minute bite size chunks which means it's easily digestible
Immediate access, so in minutes you can be learning
An experience that feels like you're a delegate in the room
Lots of practical stuff you can use
Unlimited individual access to watch & revisit the material as often as you like
Access on desktop, tablet or mobile at a time and place that suits you
30 day money back guarantee if you're not happy with the course, so there's no risk to you of making your purchase today!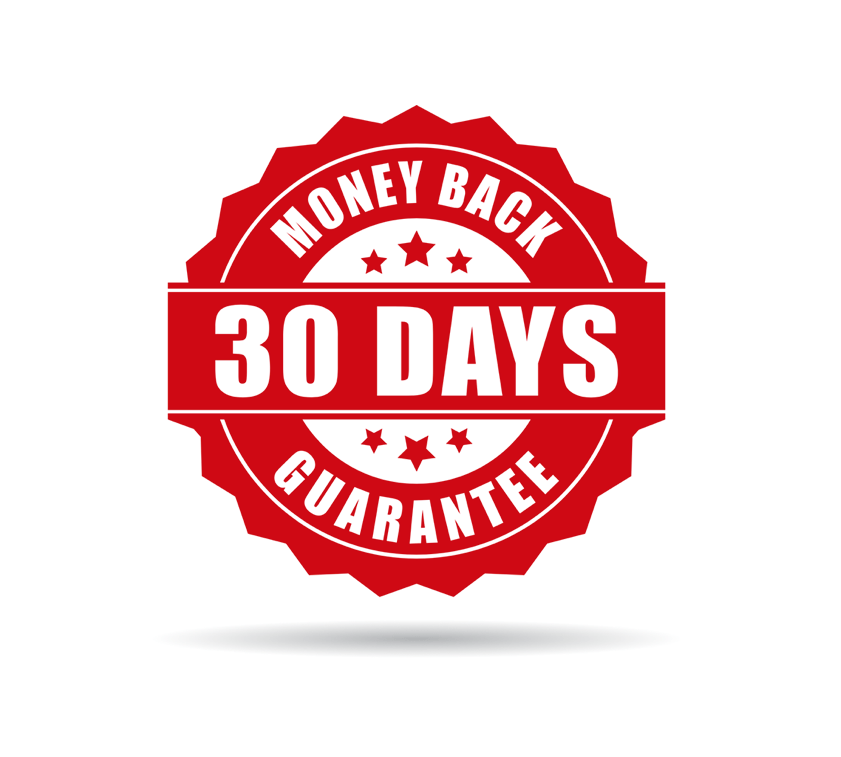 What we will cover: 
What confidence is and isn't – confidence is an inside job
How NLP can help you increase your confidence in all areas of your life
How you can use your mind to influence how your feel
3 confidence hacks you can use when you need it most
An introduction to NLP Anchoring – creating a circle of confidence
What our Students say…
"Brilliant Course, really enjoyed it & took lots away from it"
"Very accessible and brilliantly delivered"
"another awesome NLP Course from Unleash Your Potential, packed with practical takeaway"
 

How it'll work:   
Click the button below to purchase your course
You'll then receive an email with your unique log-in and away you go!
Trainer Bio: Laura Evans, MABNLP, MTLTA, MABH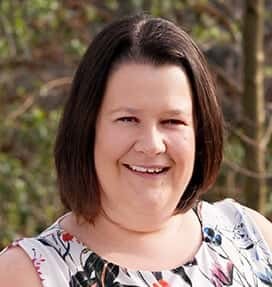 Laura Evans started training in Neuro Linguistic Programming (NLP) in 2008 and applied it personally and in her role within business immediately. She was fascinated by how quickly it changed her results. She's now a Certified Trainer of NLP, Hypnosis, Time Line Therapy™ and NLP Coaching, in addition to being personally recommended by Tad James (the Founder of the ABNLP and creator of Time Line Therapy™).
Laura brings a wealth of experience and real life examples to her Training courses. Helping people unleash their personal and professional potential is her passion, along with ensuring what she teaches is simple and easily applied.